We provide onsite staff to organizations that need to outsource positions such as administrative, technical and managerial personnel. Our staff becomes a seamless part of the team within the organization supporting the need to expand and contract specific services.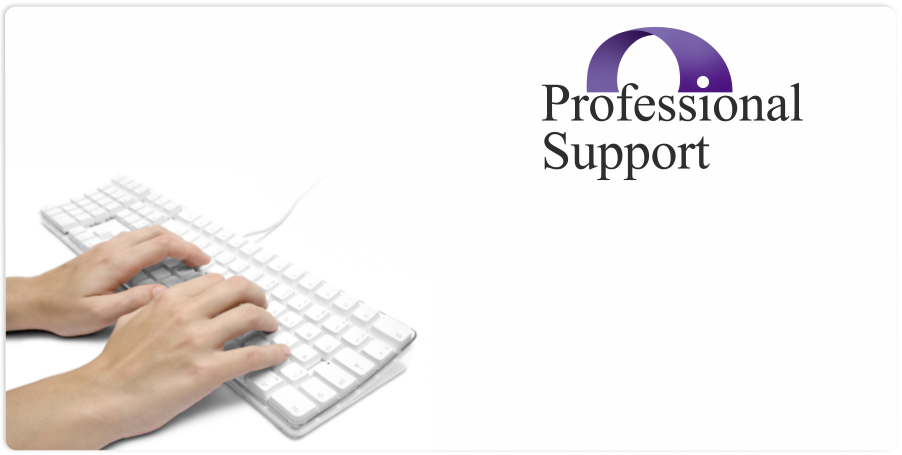 Flexibility
We do not offer "one size fits all" plans. We find out exactly what you need then provide customized solutions just for you.
Industry Specific Expertise
We provide distinct recruiting and sourcing processes, focusing on skills, services, and issues unique to your field. We supply Subject Matter Experts (SME) for contract requirements.
Rapid Response
Our state-of-the-art candidate databases, recruitment networks allow us to respond rapidly to client needs.
Comprehensive Network
We are knowledgeable of every aspect of your specific industry, networking and forming relationships with active and passive job seekers. We have relationships with the best and brightest candidates in their fields.
Specialized Candidate Sourcing
We can help you fill one position or manage an entire workforce. Our temporary or full-time staff ranges from quality administrative staff to onsite managers. KeyBridge can provide what you need from local labor market assessments to in-depth employee screening.